Our History
Royal Waffle King's founder and president, Charlie Crowder, served as Vice President of Real Estate Development for Huddle House, Inc. where he oversaw the site selection, construction, and development of more than 250 locations throughout the southeast.
In 1986, Crowder left Huddle House to form Royal Waffle King Corporation. Since its foundation, Royal Waffle King now has 7 locations,  serving up smiles across Georgia, Alabama, Kentucky, and North Carolina.
At Royal Waffle King, we strive to provide convenient, high-quality service centered around delicious comfort food. Being a small, family-owned business right from the start, we aim to create a dining experience that feels like home.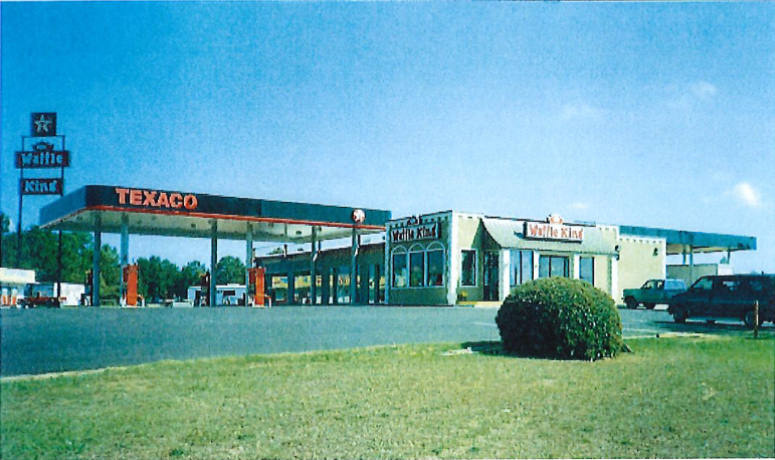 Our Staff
At Royal Waffle King, our staff is at the heart and soul of our business. What makes our staff truly special is their long-standing dedication to the Royal Waffle King family, with many of our team members having been with us for decades. Our team is committed to delivering a dining experience filled with warmth, friendly faces, and great service.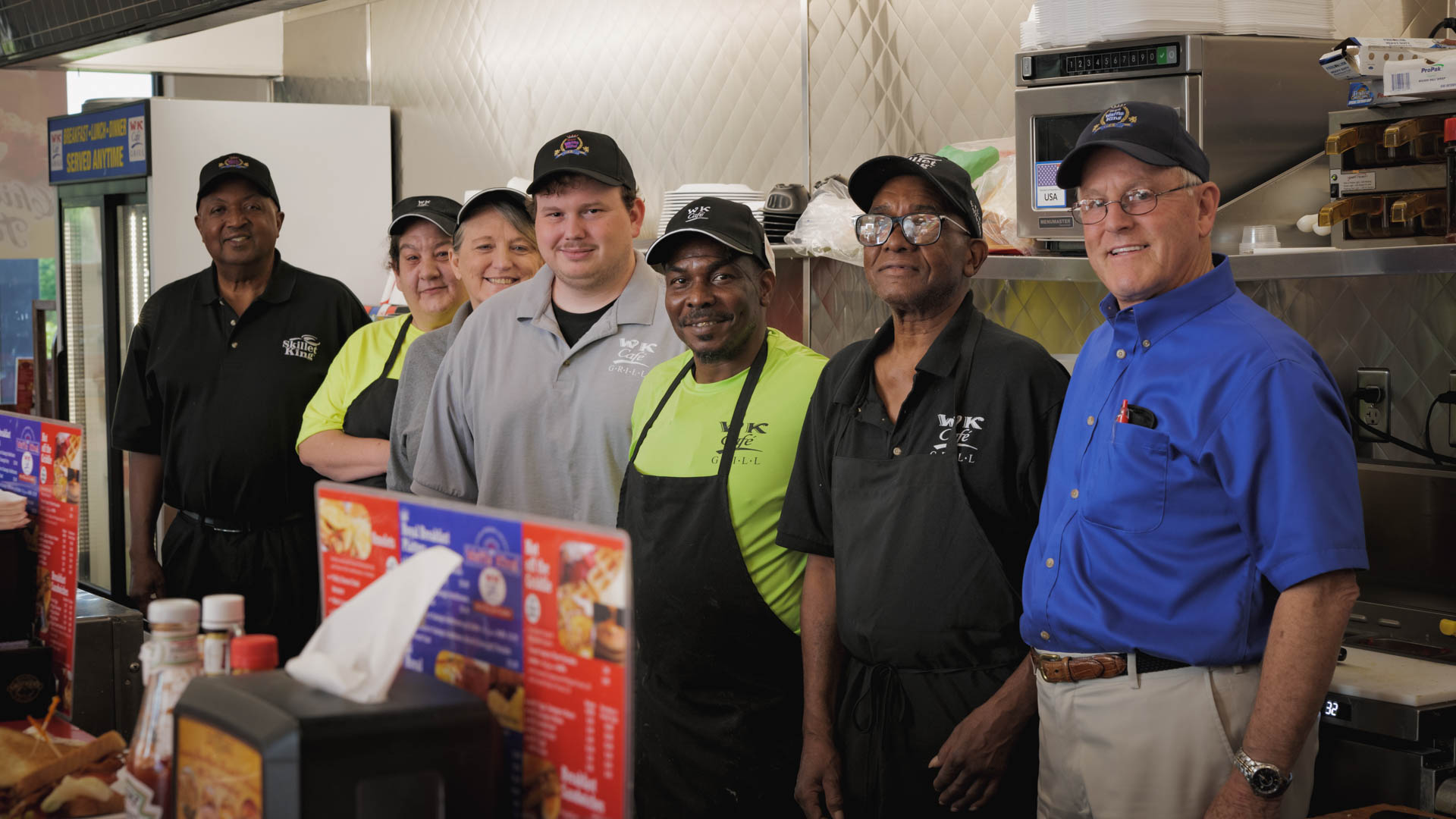 Serving Our Hometown Heroes
At Royal Waffle King, we take immense pride in our hometown and actively contribute to the local community. As a member and supporter of the Chamber of Commerce, we proudly sponsor the Blue Ridge Scenic Railway, the Racetrack, and various local sports teams. Additionally, we support many local events and festivities such as the Pine Tree Festival and the Appalachian Wagon Train.
 By supporting these organizations and events, we aim to promote community engagement, unity, and a sense of togetherness. We believe in the power of local partnerships to strengthen the bonds between businesses, residents, and the surrounding area. By investing in our hometown, we strive to create a positive impact and provide a thriving community for everyone to enjoy.