Waffle King in Swainsboro, Georgia
Known as the "Crossroads of the Great South," we're proud to serve the city of Swainsboro. Constructed in 2000, we have recently remodeled our facility to provide a warm and friendly atmosphere with outstanding cleanliness. Our menu offers a variety of options including fluffy Belgian waffles, juicy burgers, savory grilled chicken, and tender pork chops. Whether you're looking for a hearty meal or a late-night cup of coffee, we are here to serve you. 
We Are Open 24 Hours!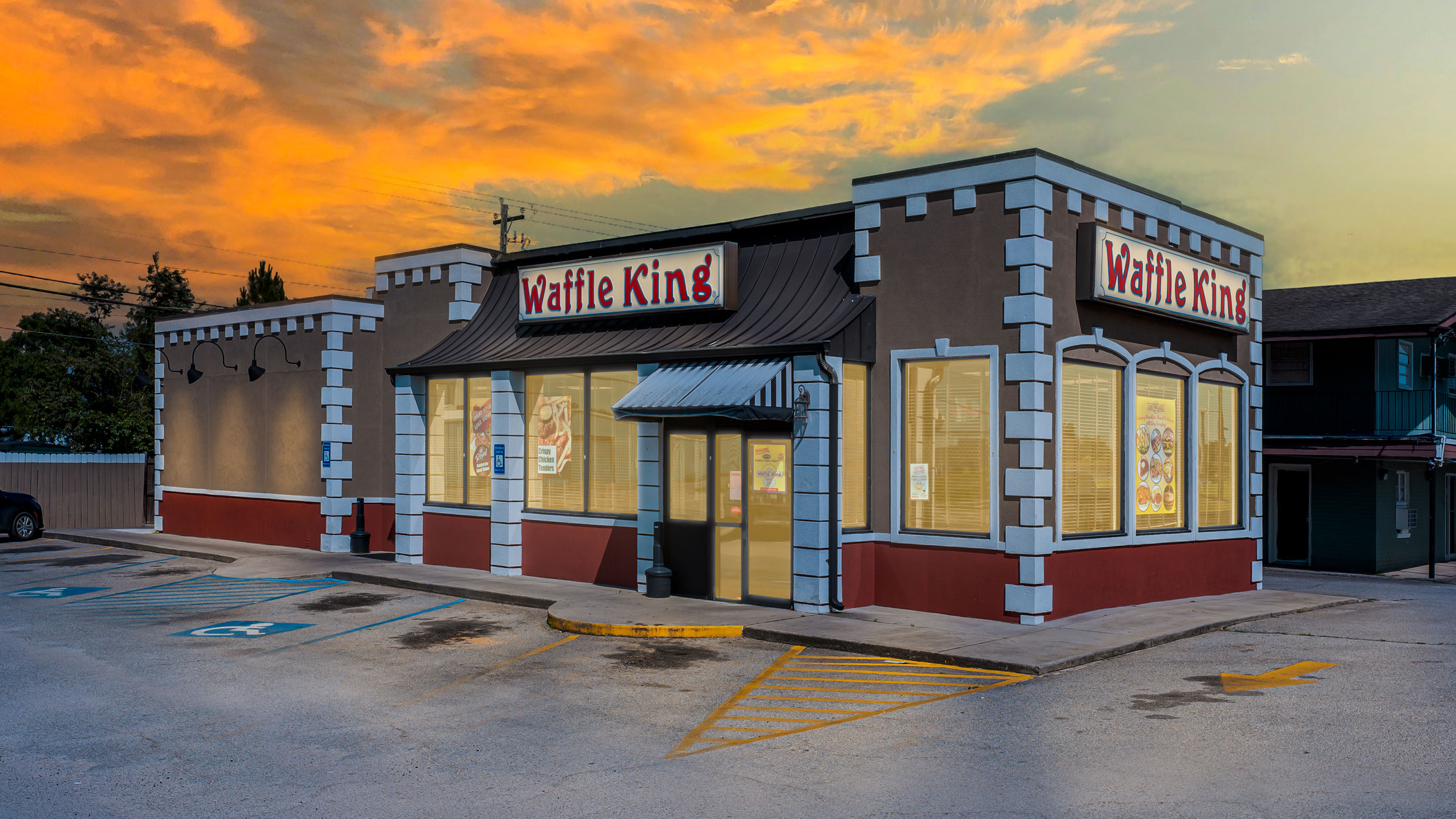 (478) 237-7191
Located across from Harmon Park at:
549 S Main St.
Swainsboro, GA 30401